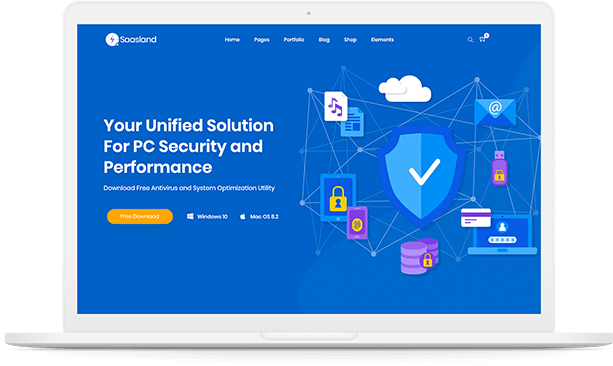 Green Lunar Nigeria Limited is a group of Companies with wide portfolio that cuts across Tech, Media, Fitness and Construction.
We have leverage on partnerships with various companies to provide satisfactory services to clients that cut across various strata of our national life.
We are staffed by highly qualified and result driven young Nigerians. Making the nation proud and driving the process of our National development.
Our client base is very robust and includes the Nations military, Ministries, Agencies and Departments of the federal government and several state government.